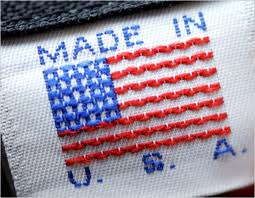 As a designer manufacturing apparel and accessories in America, I can testify to the problems of trying to manufacture domestically. Yes, it's expensive – mostly because we have minimum wage laws and factories producing in cities like NYC and LA need to pay significantly more than that to keep their workforce. But now that the market is starting to value domestically produced goods and companies are getting smarter about how to do it – what's the hold up?
Where manufacturing still does exist, it's extremely difficult to get people to show up to fill open sewing jobs – as recently profiled in the NYT article, "A Wave of Sewing Jobs as Orders Pile Up at U.S. Factories."
"The sad truth is, we put ads in the paper and not many people show up," said Mike Miller. But consider the recent increase in enrollment in fashion schools across the country. The NY Post recently profiled the spike in new enrollment at fashion schools (as well as design & architecture). Not everyone can run their own empire, so will these students also become the new generation of craftspeople making 'made in the usa' possible again?
My biggest problem in sourcing apparel (and accessory) manufacturing, beyond cost, is the lack of technical capabilities. Resources exist to cut and sew older traditional materials like woven cotton, basic stretched material. Simple materials, patterns – not the technical materials I use in my sport/performance oriented designs that are often too complex (read: time consuming to produce all those little "extras" like vents, zippers, pockets). But that's what fashion school is for, right? We should be taking a realistic look at learning to take pride in knowing how things are made.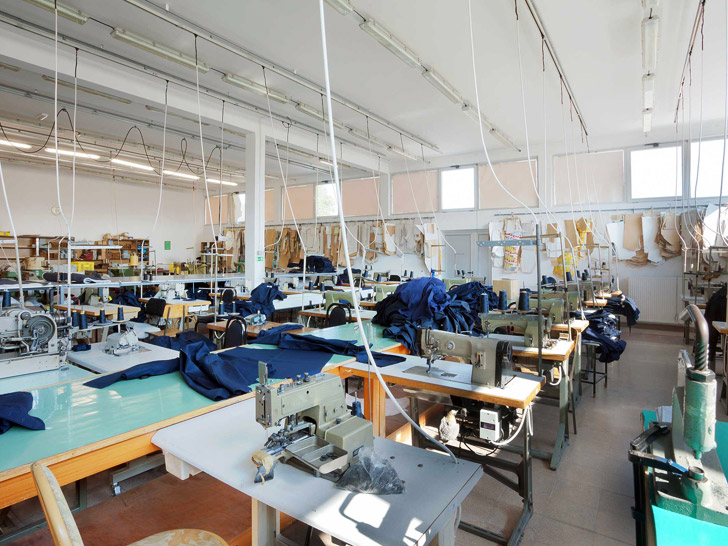 As sourcing costs abroad get more expensive, domestic manufacturing is a growing trend. Several large projects have begun appearing in NYC to bring back an almost lost industry of production back. Ultimately it is my feeling that a shift in perception has to happen: we can't all be rock stars. We should appreciate and value the time and craft that is required to produce things: by paying more and buying less, but also by making manufacturing an esteemed part of the American economy. Regardless of where a product is created, it's the time and skill that makes it something worthwhile. Foreign workers deserve that respect as well. But if we want to strengthen the American economy, manufacturing is a big part of that. And by seeing manufacturing jobs as a worthwhile career path we can develop and innovate our communities as well as product design.