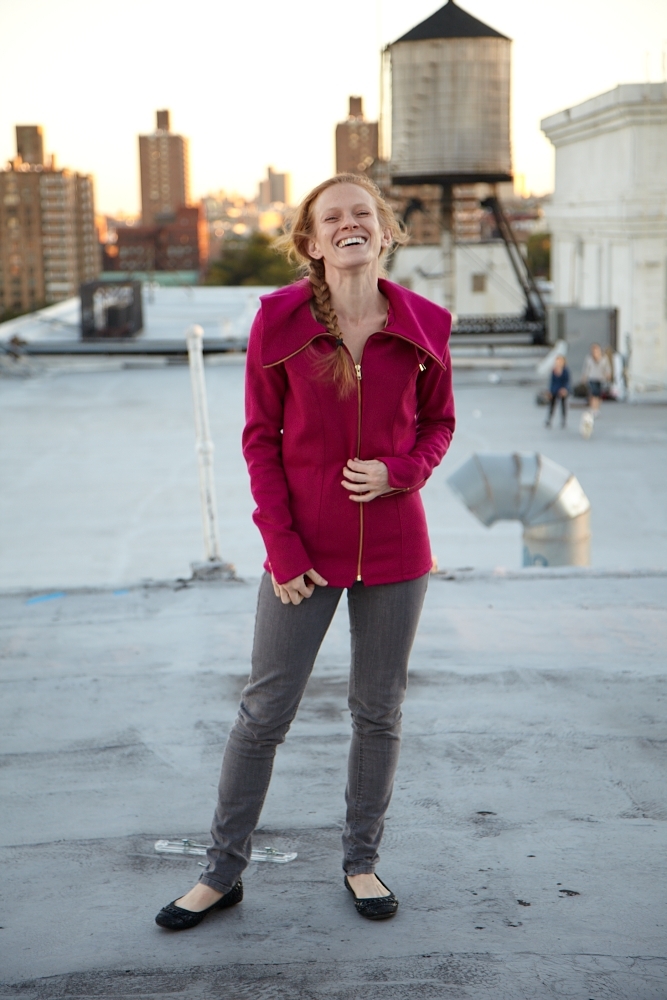 Nona Varnado clothing and accessories bridge the gap between fashion and real athletic apparel using high-tech and traditional fabrics. We began sewing apparel in NYC in 2009 and have continued our commitment to fair treatment and ethical sourcing as we have moved production to Los Angeles and abroad.
Instead of having one set of "bike clothes" and another set of normal clothes – discover the joy of pants designed for surviving the elements, daily riding and making a gorgeous impression. Jackets that have the details of a technical jacket but the look and feel of a high end fashion garment.
Nona Varnado apparel makes commuting by bike to socializing more comfortable, stylish and safe.
since 2009